Wheels4WebSites
Website Design Walkden – Salford -Manchester – Greater Manchester 
Websites To Get Your Ideas Working Quickly

Do you want to give your new website and your online marketing maximum impact?  
How?
Using proven current strategies you may be missing
Strategies to get your business moving, growing & expanding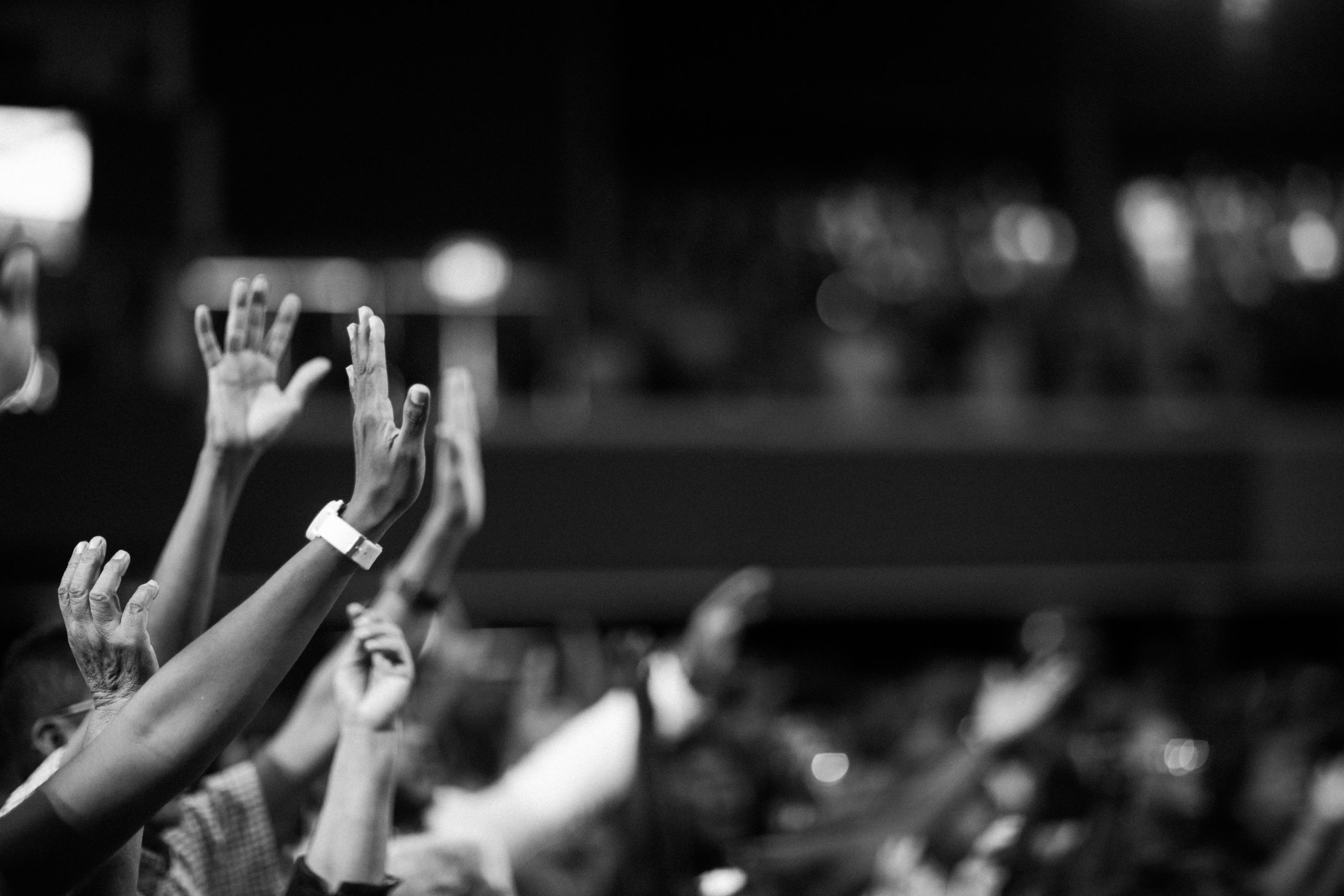 Give Your Website A Powerful Giveaway Event
Launch your new website (or add to your existing website) with a perceived high value and profitable Giveaway Event!

Normally reserved for large businesses and blue chip companies – your business can now benefit from this proven marketing method. 

Discover why and how a Giveaway Event will make you a profit.  Many business owners automatically think a Giveaway Event will make a loss. The exact opposite is true if done properly. 

Claim unique digital real estate with your Giveaway Event and get your event ranked at the top of Google 

News – Your Giveaway Event will attract attention from new prospects, leads and customers 

Gain visibility and exposure when your Giveaway Event is live on 300+ international news and media channels 

A Giveaway Event will generate buzz around your business

Even brand new businesses can quickly establish themselves as major players using the attractive power of a Giveaway Event

Your competition will have no idea how you are holding a successful & profitable Giveaway Event 

Employing a Giveaway Event that has prizes and awards customers value will have people talking about your business for all the right reasons

A Giveaway Event will establish trust and authority for your brand locally or nationally 

Next book a no obligation chat

to discuss the suitability of your business for running a successful Giveaway Event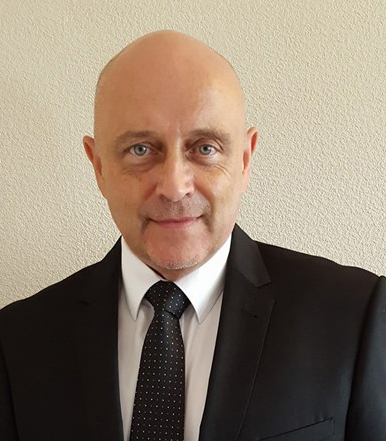 Stephen Wilk
Web Design Walkden Manchester
Do you want a new website to get your ideas working for you?

Is your current website working the way you would like?

Feeling that your current website needs upgrading?

Would you enjoy benefiting by boosting your business and supplementing your current website with an additional multi-area website to increase your reach into new areas and neighbourhoods?

Do you want to sell physical products with an E commerce shop or store?

Have you considered building a sales funnel to sell a specific product or service?

Do you want to capture prospect and customer details to re-market them?

Are you considering creating a special membership area?
These are just a few of the areas we can cover.
Not every business will need all these features but it is good to know they can be designed and built if you do require them. We can do that here at web design Walkden Manchester.
It is a fact that there are a lot of people out there offering web design services and advice. 
Who do you trust?

Which is right for you?
We do not focus too much  upon what others are offering but in order to guide you, it makes sense to ask your self, 'is what you are being offered sensible'?
Who Are Your Customers And Clients?
Our starting point is always the 'Who'?
'Who' is it that you want to attract as prospects and customers? Once we know that, we can begin mapping out your project.
We start by creating a customer avatar or customer buyer persona 
This will get the website design process off on the correct pathway
Services
Your website can, if required, have more than one landing page. This is a great way for you to attract more business for your brand, or to connect with your community.
Web Design Walkden Manchester
Get a website that will enhance, market, and grow your business now!
I have had my website in the showers and bathroom business for a number of years and it continues to generate a steady flow of enquiries and new customers. When it becomes time to update I will be using Wheels4WebSites again. Great personal service and they took the time to find out about my business and who my ideal customers would be.

 –Stephen Green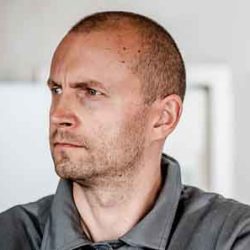 Connect with us
 Web Design
Walkden Manchester