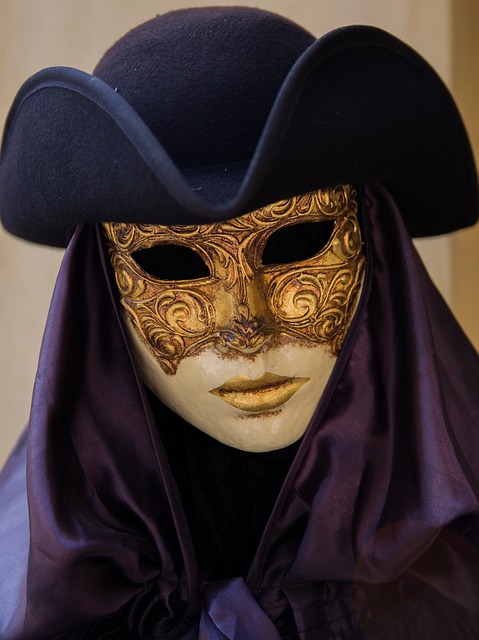 \'Who\' is your ideal customer? Find out with a unique customer avatar report
Do you need a customer avatar report? What is a customer avatar or buyer persona?
The buyer persona is the typical type of customer that will buy or use your products or services .
A customer avatar report is what you require before you can start selling to your audience, you need to know who your ideal customer is, where they are, and what they will buy. Our customer avatar report will help you get clear on who you're selling to.
Call us today for more details on T 07950696984 and how the report can help your business
When you order your website we will conduct a customer avatar report for your business to get your project started in the right way.
Exclusive to Wheels4WebSites.
These reports are normally priced at £199, so this is a valuable bonus for your website project