Our website building process follows a quality approved procedure to ensure all your requirements are met.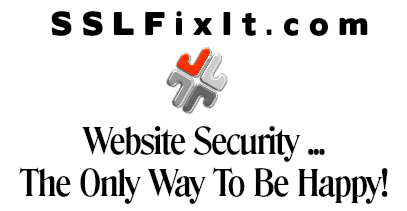 SSL Explained
SSL Security
We begin by ensuring your new website will comply with the latest SSL security requirements.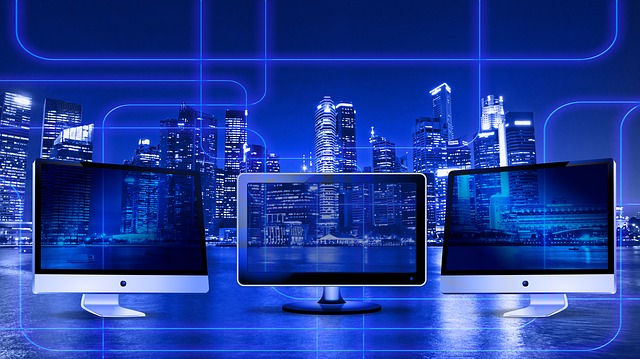 Website Building Process
After discovering 'who' your ideal customers are and 'where' they are likely to be targeted online, we can explore the type of images and graphics you want your website to have. 
The aim is to match your brand and the message you wish to convey
Website objectives will be considered, so the design fulfills the objectives
Creating or linking to existing social media accounts, where it is felt advantageous, will also be part of the process
Once the brief has been fully outlined, the website will be created and tested to ensure every aspect works as expected
We do recommend that your website is continued to be tweaked and updated on a regular basis. As feedback is obtained showing how the website performs after prospects, leads and customers actually use your new website, it makes sense to tweak and update it for maximum advantage.