'Is there a way my website can benefit from GDPR'?
GDPR FUSS
If you have seen all the fuss about GDPR,
You may well be wondering …
Can My Website Benefit
From GDPR?
Maybe you have not thought
about it yet?
Benefits of GDPR
Here are some of the ways the regulators envisage business owners benefiting from GDPR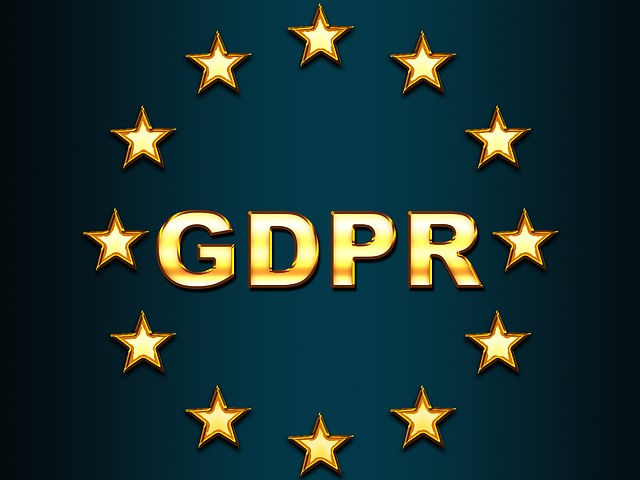 Build stronger customer relationships and trust

Improve the brand image of the business and its brand reputation

Improve the governance and responsibility of data

Enhance the security and commitment to the privacy of the brand

Create value-added competitive advantages
Customers And Clients Will Expect Privacy Features

 
As consumers and customers become more aware of their rights under GDPR they will expect to see something specific on the websites they visit. Something that lets them know the website owner takes their privacy seriously.
This is what will create stronger customer relationships and trust. It will achieve the benefits outlined above.
Apart from the need to be legally compliant, why not take advantage of the other benefits GDPR will produce for you?
How your customers perceive your business is vital
Where there is a choice between two websites and one does not have the facilities a customer expects to see with regard to privacy, chances are they will use a competitor who shows them their privacy is taken seriously.
Find out what it is that you can incorporate into your website to help you benefit
Kill two birds with one stone.
Cover several key areas of GDPR compliance and begin reaping the benefits this will bring from stronger customer relationships and increased trust.
What To Do Once Your Website Is GDPR Compliant?
Once you have website GDPR compliant, take advantage of the fact with a publicity release. It will increase the prestige and status of your business or organisation and put you a step ahead of your competition. Ask for more information 
Get More Information Now – Complete Your Details Below 
Complete Your Details Above For More Information